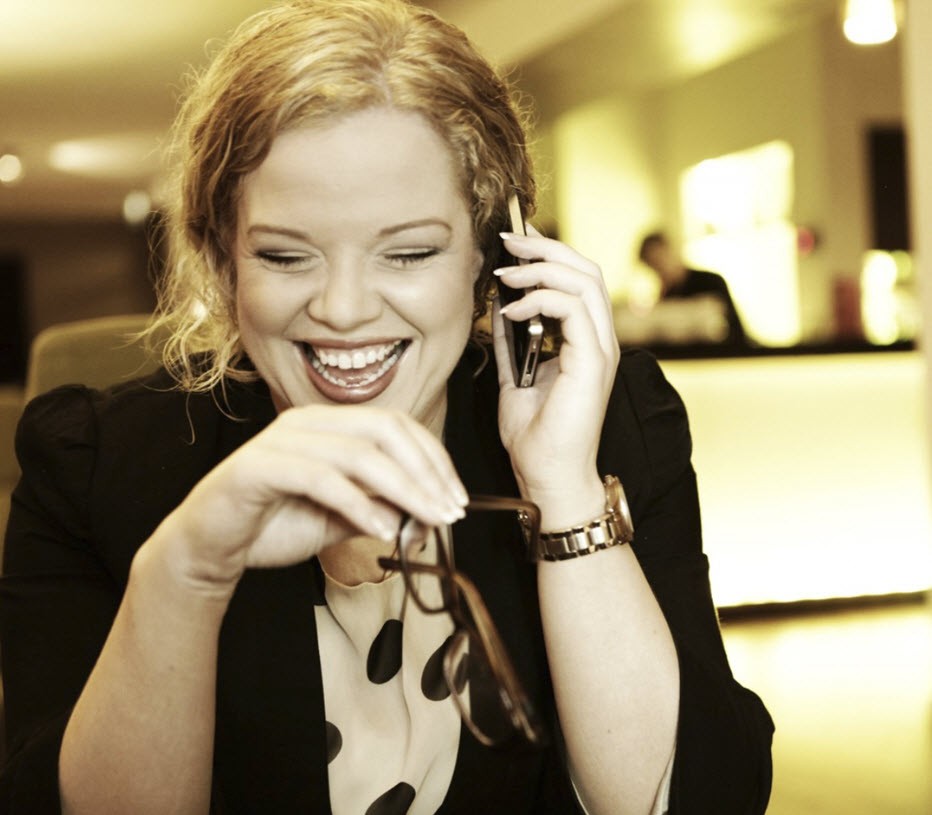 Lurer du på hvordan du bedre kan forstå og forholde deg til dine egne følelser? – eller hvordan du som terapeut kan bli inspirert i arbeidet med følelser? Les gjerne denne artikkelen om Solbakkens doktorgradsarbeid basert på Jon Monsens arbeid omkring Affektbevissthet. Artikkelen finner du i Tidskrift for Norsk Psykologiforening.
With all the media and medical attention on stress and its negative health impacts, it is easy to reach the conclusion that stress is irredeemably bad—something to be avoided as much as possible. We have a different perspective. We believe that pursuing a "stress-free" life often causes more stress down the line—problems compound, and by […]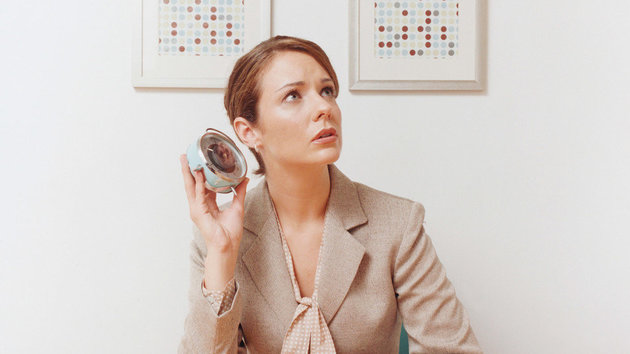 En liten påminning i disse prestasjonsorienterte høst-tider, hvor vi skal få tid til absolutt alt. En tankevekkende liten artikkel fra Huffington Post.